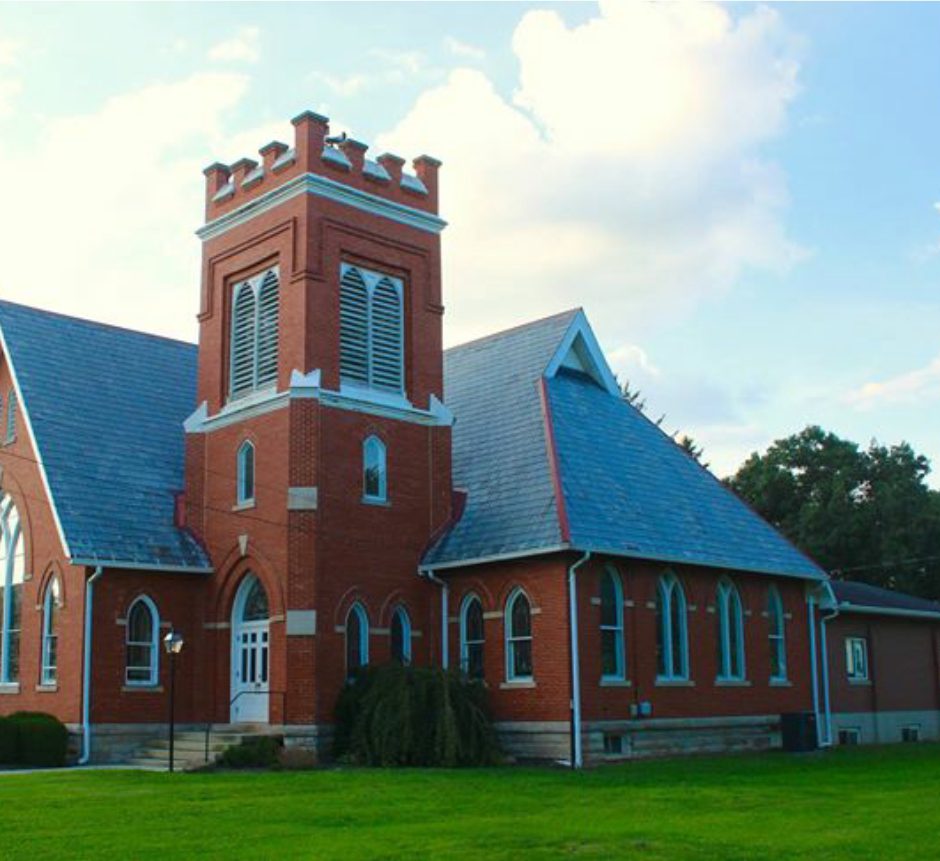 2 Chronicles 7:14 (NIV)

"If my people, who are called by my name, will humble themselves and pray and seek my face and turn from their wicked ways, then I will hear from heaven, and I will forgive their sin and will heal their land."
The Alexandria Baptist Church is part of the American Baptist Churches through ABC-Ohio. Within ABC- Ohio we belong to the Mohican Association. As part of ABC, we are fully autonomous or self-governing. We hold conservative beliefs.
Our statement of faith states: 1. We confess that our Lord, Savior Jesus is the Christ, the Son of the Living God.
2. We believe in the Bible as the divinely inspired record of God's actions in history, and we believe it is trustworthy and authoritative.
3. We believe that we are all in need of a Savior because we have sinned and fall short of the word of God.
4. We believe that Jesus died upon a cross to save us from our sins and was resurrected on the third day.
5. We baptize believers by immersion as a symbol of death to the old life and resurrection to the new life.
6. We celebrate the Lord's Supper in memory of the sufferings of Christ.
7. We believe that all Christians, laity and clergy empowered by the Holy Spirit, are called together to be a family of disciples witnessing at home and throughout the world.
8. We believe in the sanctity of Biblical marriage between one man and one woman.
Gallery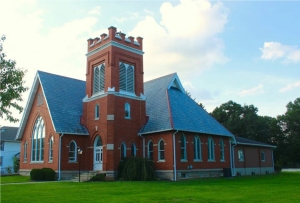 Our Members