Dear friend,
We are enjoying the Fall colors in Ohio right now. We pray you are walking with the Lord and noticing the presence of Jesus in your daily life.
We started contacting campuses to coach student ministries. this Fall.
Please pray for
Amy and me to follow the Lord, moment by moment
Mike Horst's family
Students to get connected to the Lord and each other in Cru Connect Bible Studies & one student leader named Ellie
"Cru Live" monthly online student leader meetings
The Macedonian Church project we mentioned last time with young Pastor Martin – you can view ongoing updates at https://gf.me/u/ykqjz6
Details and more are in our letter. We hope you are encouraged by it. Plus here's a pic from Seth's senior night at soccer.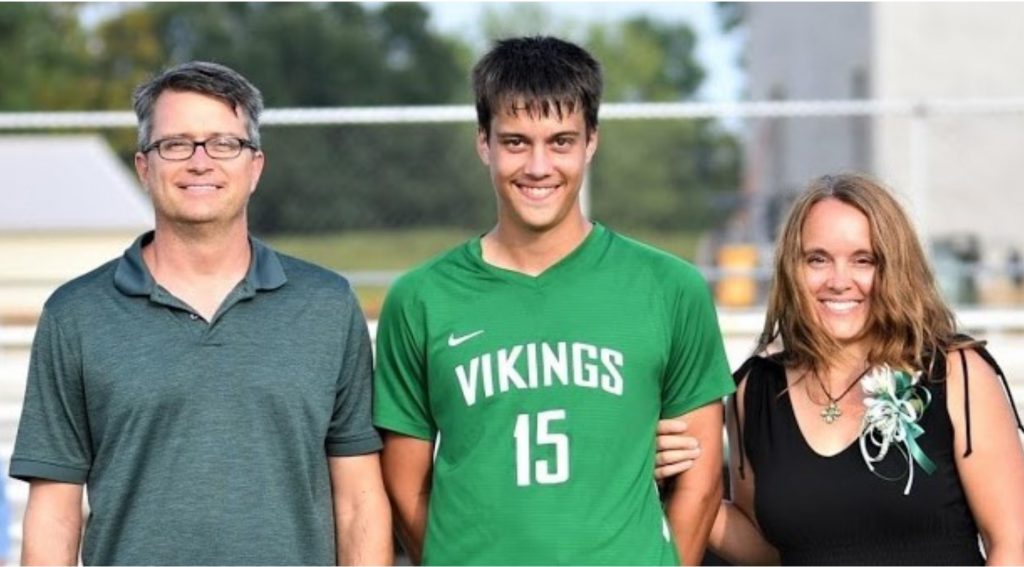 Adam L Burkey
The Coaching Center
Launching Specialist
740-803-8557 cell